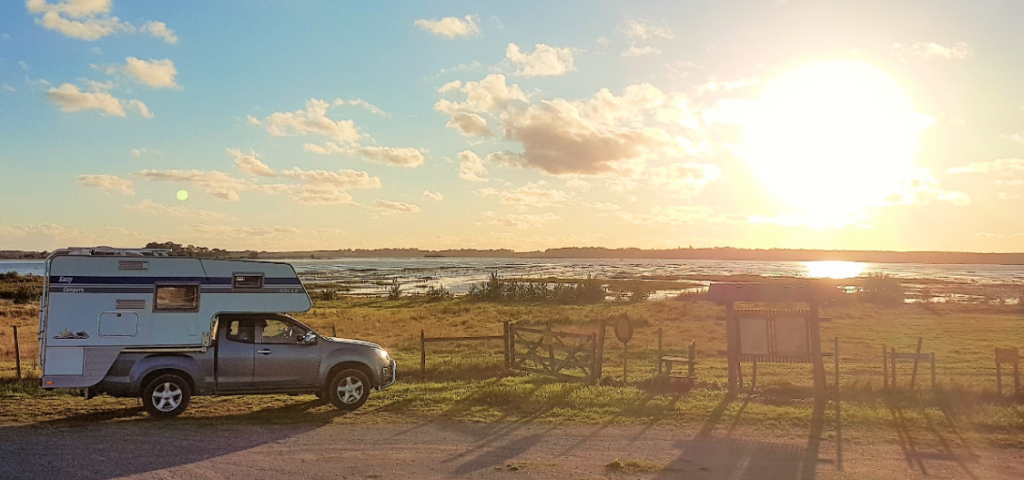 January 2, 2019
Initially our plan was quite simple, fly to Vancouver where some friends of ours live and buy a van, and probably rebuild it ourselves to our needs. However, after giving it some thought it felt a bit like there were to many unknowns in that equation. Just a simple fact like we would either need to bring a lot of equipment with us by plane or ship it somehow felt tedious.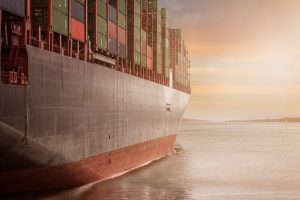 So, eventually we abandoned that idea when we found out that there was a company i Europe that specialised in shipping RV:S and other vehicles over to Canada, and the price felt reasonable to us. Furthermore, it was possible to ship it back again to Europe from Argentina or Uruguay. A relatively short time after that, we decided to buy a pick-up truck and a camper. As we saw it, a great advantage with this combination is that the truck itself is a 4×4 with hi- and lowrange manual gearbox. The roads in Central- and South America are known to be rough.  On top of that you can simply unload the camper at a campsite if you wish to drive in real offroad terrain. Of course, as we have come to learn, there are downsides to everything. With a camper, the storage space is quite limited inspite of it's size. On the other hand, there is a good size fridge/freezer, gas stove with two burners, a foldable table with dining area and a surprisingly large bed. There is even a toilet and a heat system!
We started looking for a truck and camper simultaneously in the spring of 2018 – buying them new was out of the question, way to expensive! Used ones however was a completely different matter. Since it was spring, and high season for buying campers we looked at a couple of them but they were being sold off quickly. Eventually, we found one we liked a couple of hours drive from Gothenburg. The camper was in good condition, everything worked and it was supposed to fit on the pick-up we were planning to buy.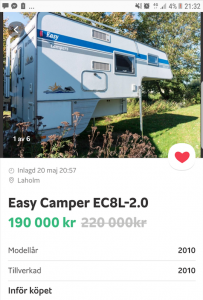 The owner told us that we could have two days to decide. Meanwhile we were negotiating about the price with a dealership for our used pick-up. Two days later I was sitting on a train bound to a small town outside Gothenburg where I payed for the pick-up truck and drove it back home. Marcela came home from work and we drove to collect the camper, praying it would fit on the vehicle we had received that same day.
The camper-seller had ensured us that it would fit and he felt like a genuin, honest man. When we arrived with the pick-up truck he unscrewed a couple of things that weren't suppose to be there, and we apologized for being such high level beginners. As it turned out after an hour, there was no problem loading it up at all.