January 2, 2019
We expect this roadtrip to take us through 18 countries and take around 16 months in which time we will be living in our Swedish camper. Our journey starts in our home city of Gothenburg Sweden, from where we'll drive to Germany. From there, we will ship our vehicle across the Atlantic from the Port of Hamburg in Germany to Halifax in east Canada. While the camper is being shipped, which is estimated to take about 3 weeks, we will be in Lagos, Portugal.
The camper will provide us with all necessities along the road such as a bed, cooking facilities, a refrigerator, electricity, heat, a toilet with shower and of course aprox. 30 000 km of transportation. We will also bring our tent, sleeping bags, and other hiking equipment to be able to do some hiking along the way.
Our main interests are nature, animals and culture. For this reason we will be visiting and staying in mostly rural areas with beautiful landscapes, rather than in bigger cities. Our roadtrip will pass through all the major climate zones and many varied landscapes including boreal forest, mountains, prairies, arid deserts, caribbean and pacific beaches and tropical jungles.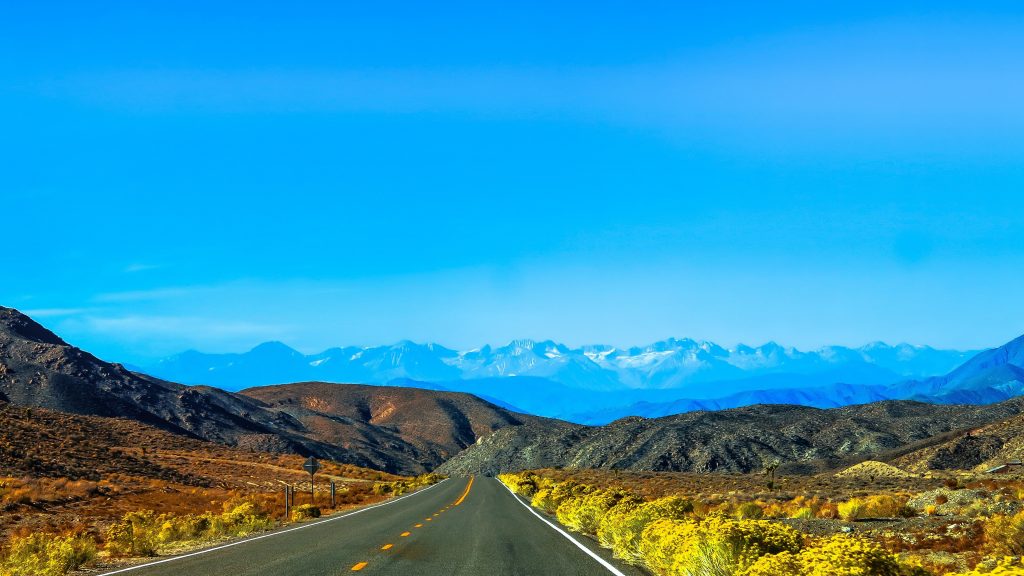 Our route in North America will run along the Trans-Canada Highway from east to west, and then mainly along the Pacific Coast in the US. From the US southern border we will drive all the way down from Mexico to Panama. This route will terminate abruptly at the edge of the Darien Gap, a mountainous rainforest between Panama and Colombia. Therefore we need to take one of the ferries that go from Panama to Cartagena, Colombia.
In Colombia we will pause our journey and visit part of my relatives. After some rest in the Caribbean we will continue our journey along the Pan-American Highway which will take us to the southernmost point of South America, Tierra del Fuego. After this we will turn north again through Argentina and end in Uruguay from where we will ship our vehicle back to Europe.
We will cross the following countries:
1. Sweden
2. Germany
3. Canada
4. United States
5. México
6. Belize
7. Guatemala
8. Honduras
9. Nicaragua
10. Costa Rica
11. Panamá
12. Colombia
13. Ecuador
14. Perú
15. Bolivia
16. Chile
17. Argentina
18. Uruguay